Our Services and Activities
Whilst our office is closed and usual services temporarily suspended, we are still here on the phone and providing a number of services to the people who need us in Holbeck.
If you would like more information on these services or know someone who would benefit from our support, please give us a call on 0113 245 5553. You can view a calendar of our current events here.
Support and Advice
We provide information and support to people on a range of issues including housing, welfare and benefits, financial concerns, mental and physical health, and well-being, as well signposting people to specialist advice and support they need
Meals
We cook delicious, nutritious meals and deliver them to people in Holbeck and surrounding areas five days a week:

Hot, nutritious 'meals on wheels' Tuesday – Thursday £4.00 per meal
Friday Fish & Chips £3.50 small; £5.50 large
Evening 'supper' meals of sandwiches and snacks: add £2
Sunday lunch on the last Sunday of the month
Themed lunches e.g. VE Day, Yorkshire day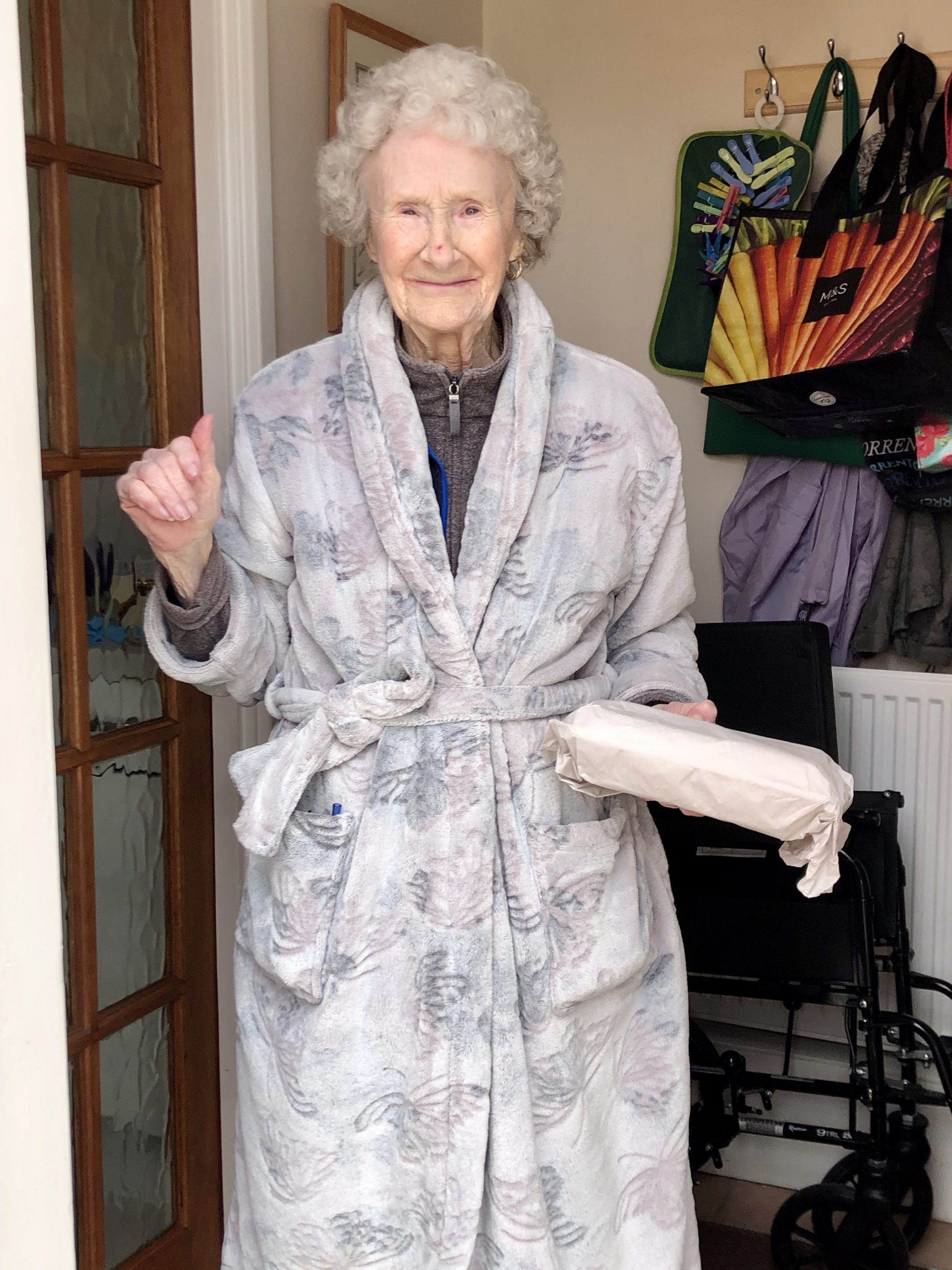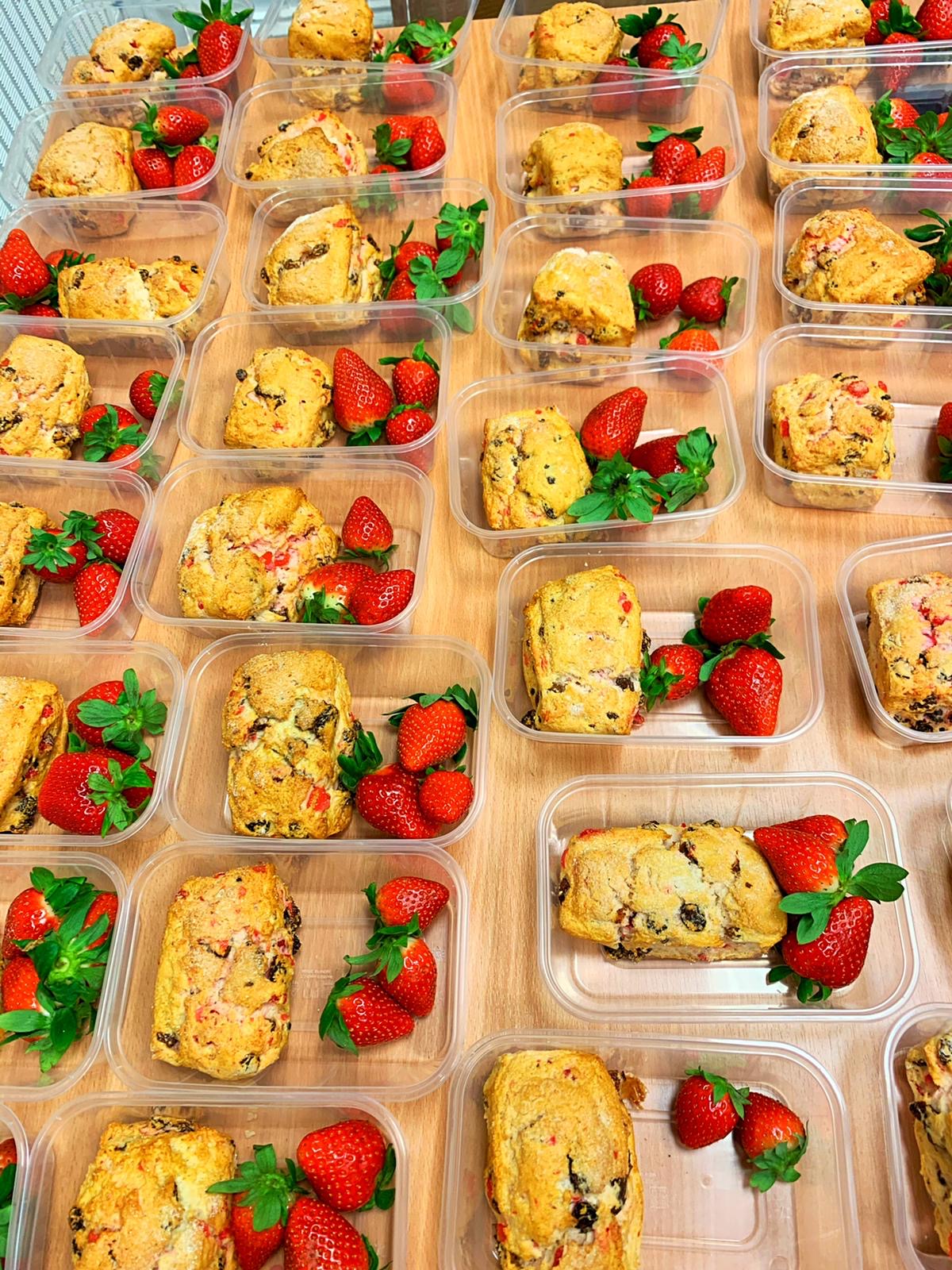 Emergency Parcels
In collaboration with a range of partners, we pack and deliver food parcels, consisting of either dry goods, or fresh items, and personal care parcels
Shopping/Prescription Delivery
We provide a shopping and delivery service for essential items
We collect and deliver prescriptions, phone credit and other important items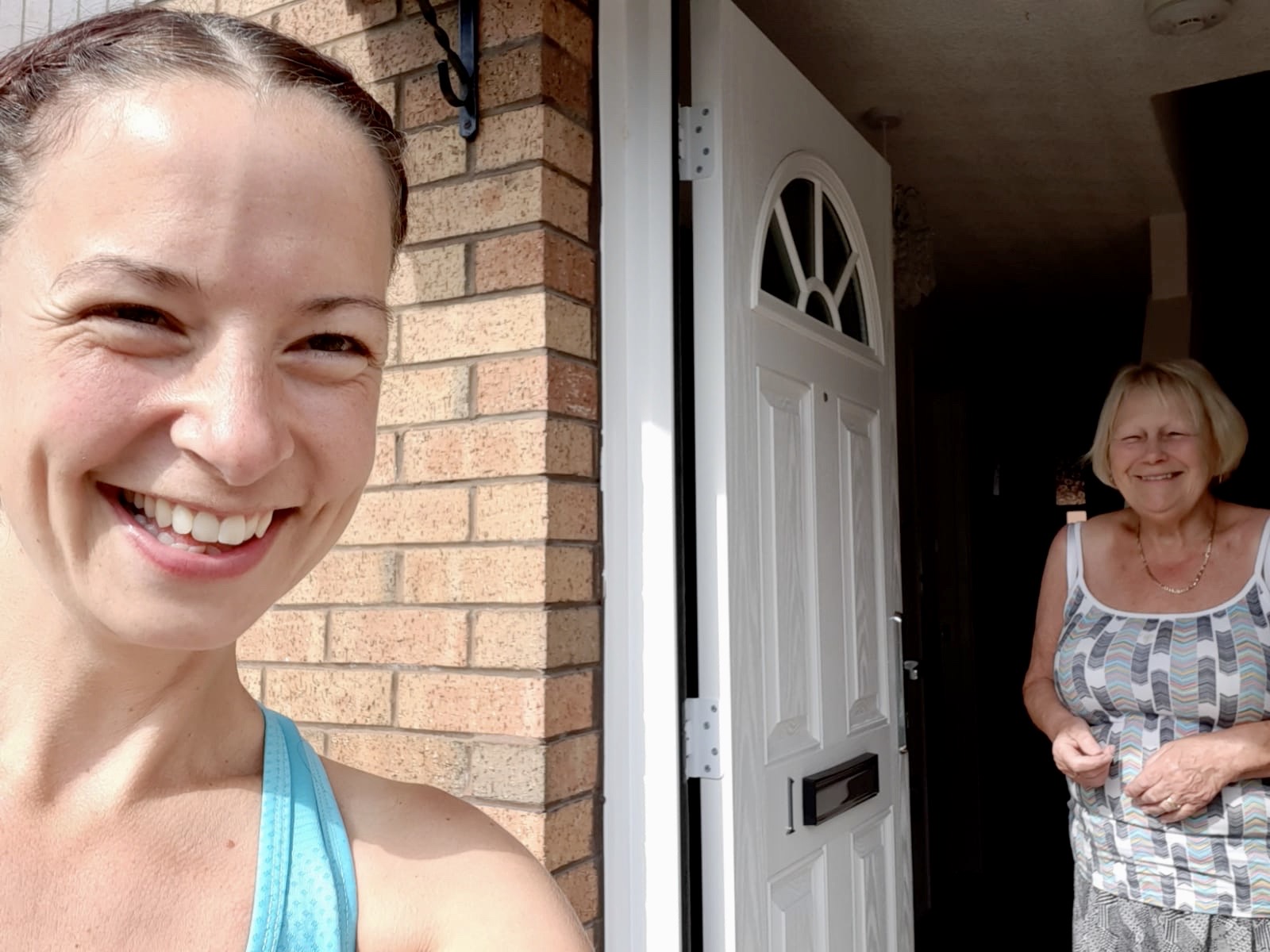 Befriending
We keep in regular contact with people who are experiencing isolated and loneliness, providing a friendly ear and support and guidance
Activity Packs
We deliver wellbeing packs, created in collaboration with YourSpace, family activity packs, ping pong activity packs, and weekly activities including quizzes and art activities.
Have a go at some of the activities at your leisure and download our activities at the following links: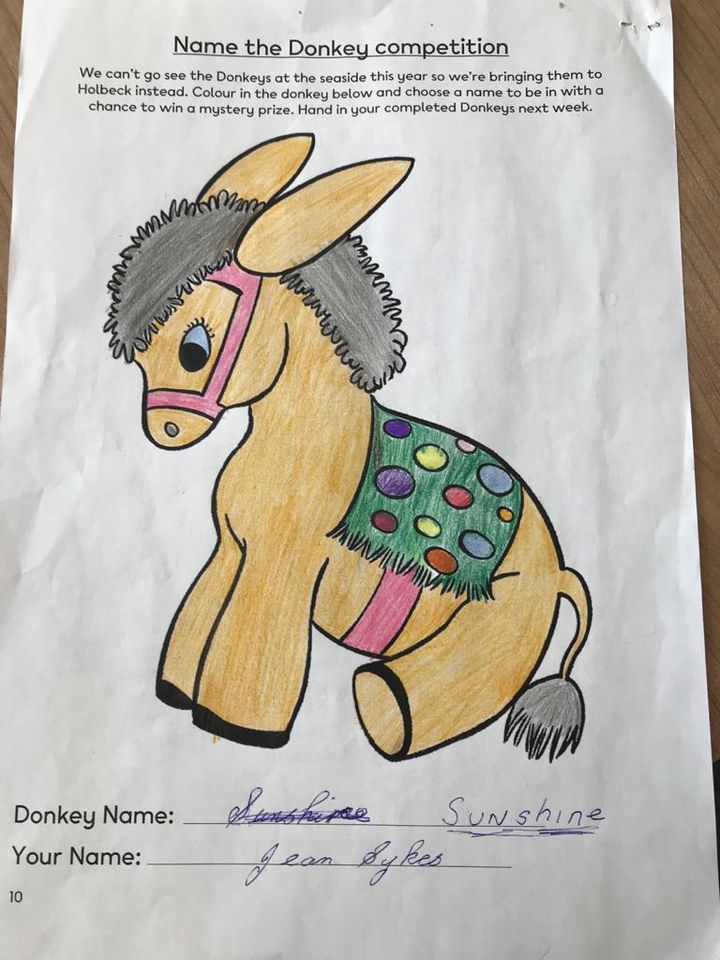 Socially distant shopping
Socially distant shopping slots are now available to book with a variety of times available.

To increase the access to more shops, shopping outings are available to Morley Morrison's or Asda.

These shopping spaces are limited so please call the office to book in advance.
Online Zoom socials
We are hosting weekly Zoom socials where people can enjoy conversation, quizzes, bingo and exercises at home.

Tuesday from 2:00pm – 3:00pm
Thursday from 11:00am – 12:00pm
Friday from 2:00pm – 3:00pm

They can be accessed via laptop, computer, tablet, smart phone or iPad.
Call the office for further information including a meeting ID and password.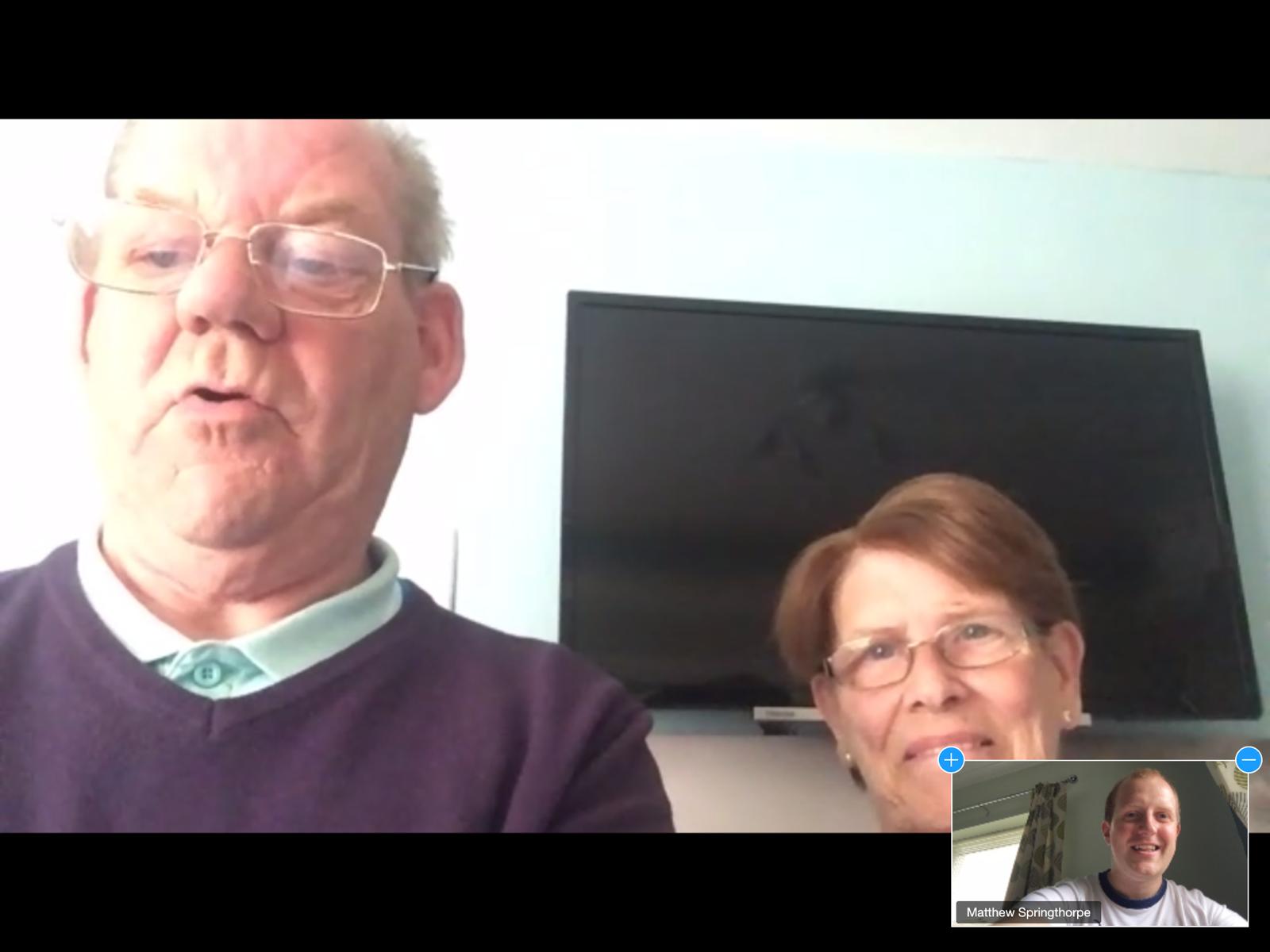 Online Activities
During the Covid-19 pandemic charitable organisations have built an engaging portfolio of resources which can be accessed online. With a variety of quizzes, craft activities, mindfulness sessions, dances to learn for all abilities and new table tennis skills, there really is something for everyone. Follow the links below to get started:

PingPong4U YouTube channel: search Youtube for PingPong4U
Leeds Jewish Welfare Board YouTube channel: search YouTube for Leeds Jewish Welfare Board
Yorkshire Dance- 'Dance on' website: www.yorkshiredance.com/project/dance-on
Entertainment Library
Would you like to donate and share your jigsaws, DVD's and books with others? We are creating an 'entertainment library' full of resources. If you would like to join in, call the office to donate your items in exchange for others. Equally, if you would just like to contribute and donate towards the library without exchanging then we are accepting donations. Donate here.
Summer Songbook
Since our singers have been unable to meet our singing tutor Jess has had an idea on how everyone can enjoy a sing-a-long this summer. Jess has created a Yellow Birds Summer Song Book with accompanying CD. Featuring a mixture of uplifting summer classics from over the years.

The songbooks are available to order for collection or delivery and are available to everyone.
If you would like a copy to enjoy please call the office to book.
Accessibility Online with 100% Digital Inclusion
If you would like to join us online and take part in some of the new activities but are unsure how to or would like some extra support, we are here to help. With the support of Leeds City Council and 100% Digital Inclusion, we are working towards having a device loan scheme, where you will be able to loan a device, free of charge, including data to search the internet. We will also guide you with instructions and tips on how to use it. For further information on how to loan a device for yourself or someone else, please call the office for support.
Supporters of Holbeck Together