Volunteering
Holbeck Together are always looking out for new volunteers and we would love to hear from you.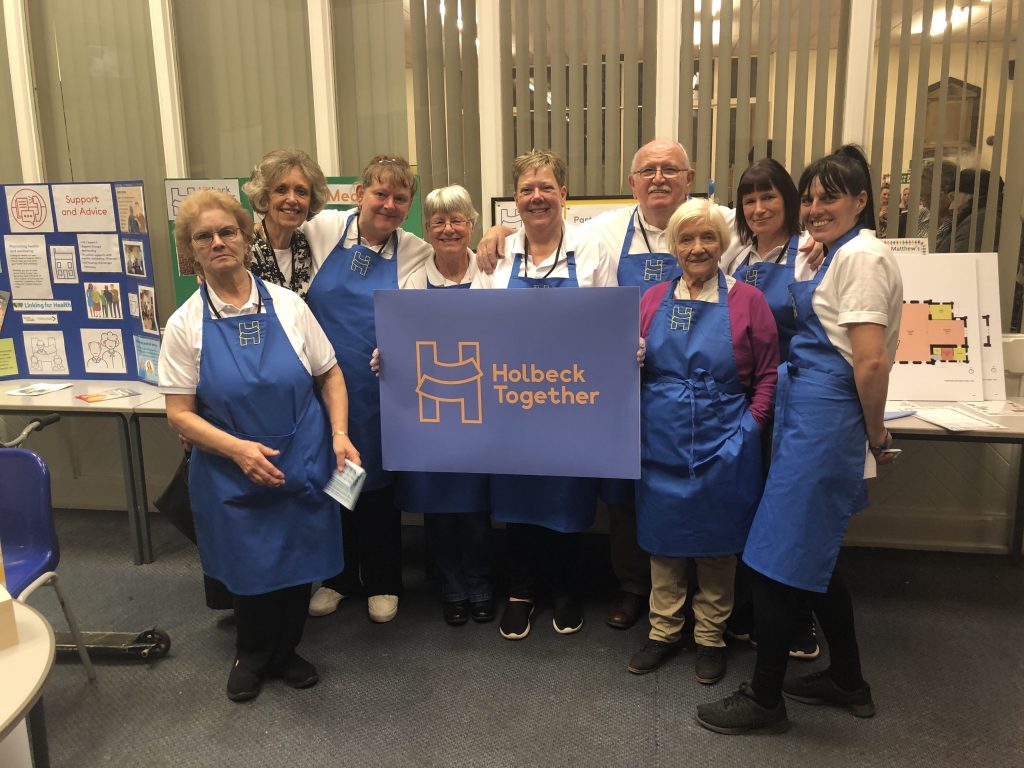 We believe that there is a space for everyone in our volunteer team. We know that everyone brings their own unique skills and personality to the table and as such we endeavour to tailor volunteering opportunities to each individual. To find out more give us a call on 0113 245 5553. Roles include:
Activities support
Befriending
Lunch or Cafe support
Fundraising
Gardening
Transport – Driving/Passenger Assistant
Join our volunteering team to make a difference. Download the application form by clicking here.
Supporters of Holbeck Together