Activities
In order to comply with Government and social distancing restrictions and to keep our clients safe, we are having to think differently about how we offer weekly activities at the current time.
We offer 'Stay Connected Sessions' where clients can join us on Zoom and learn how to get online and use a smartphone, tablet, iPad or laptop. We also offer 1-2-1 community walks where one of our volunteers can accompany our clients for a short walk in the community.
We deliver regular wellbeing activity packs for all ages which include a variety of puzzles, craft activities, recipe cards and brain teaser quizzes.
We also have an entertainment library featuring books, DVDs and jigsaws for our clients to enjoy. There are plenty in stock to choose from that can be delivered directly to your door. Simply call the office and enquire about our order form to view our selection. You read more here.
Our usual activities include the following:
Games Afternoon: twice a week we hold our Games Afternoon that provides an opportunity to come along and meet with friends old and new and socialise. 
Chair Based Exercise: This weekly gentle exercise group engages with older adults that provides the opportunity to participate in exercise that can be practised in the class or at home. This helps to to maintain independence and prevent possible injuries whilst supporting them to remain active and mobile.
Craft Group: The craft group provides regular opportunity to be creative and learn new skills whilst making new friends through the sharing of different ideas and craft techniques.
Bingo Afternoons: once a week on Friday afternoon at St Matthews Community Centre.
Table Tennis Afternoon: once a week on Thursday afternoon at St Matthews Community Centre.
Line Dancing: once a week on Thursday morning at St Matthews Community Centre.  
Meal Outings: On a monthly basis Holbeck Together provide outings to various pubs and restaurants in Yorkshire.
Group Trips: Once a month our service users visit Showcase Cinema De Lux, Birstall to view the latest releases at the box office. This group provides the opportunity for older people to be supported in order to see the latest film releases in luxury. We offer a passenger assisted Transport service for this activity.
Group Trips, Further Afield: Throughout the year Holbeck Together provide access to a variety of leisure destinations across the North of England. Outings include, visits to the seaside town of Whitby, seeing the animals of Knowsley Safari Park, a gentle walk around Golden Acre Park. 
For further information about the activities we have on offer, have a look at our Events page.
---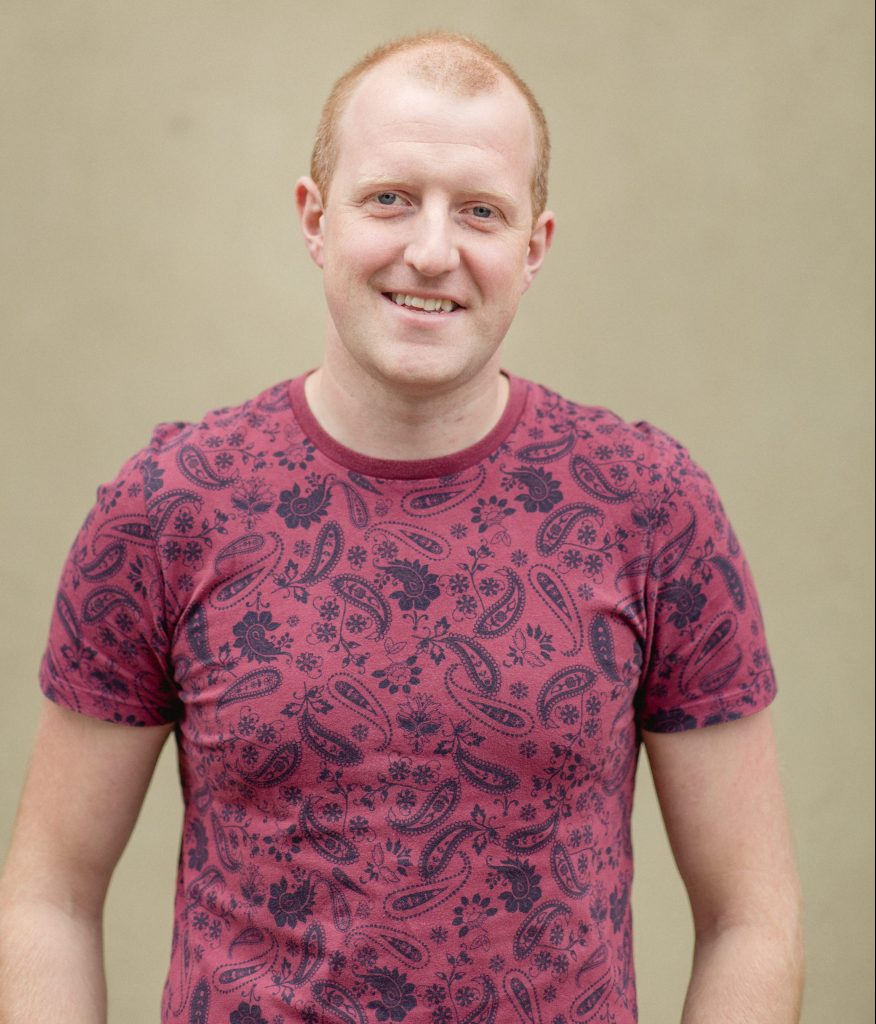 Meet Matthew, our Service Development Officer
Matthew works to ensure we are able to provide a programme of exciting, sustainable, quality services that meet the needs of our clients, as well as coordinating our growing team of volunteers. Get in touch with Matthew by emailing matthew@holbecktogether.org or call the office on 0113 2455553. Find out more about Matthew and the rest of the team.
Supporters of Holbeck Together