Community Support
We can provide support on a range of issues including housing, welfare and benefits, financial concerns, mental and physical health, and wellbeing – as well as signposting people to specialist advice and support they may benefit from.
We also run a befriending service, which is supported by our wonderful team of volunteers. The befriending service connects experiencing isolation and loneliness and gives them a chance to chat to a new friend, as well as receive support and guidance.
Each week the Mobile Community Hub visits Holbeck on Tuesdays (10am – 3.30pm) and Thursdays (9.30am – 3.30pm). You can pop by to speak with an advisor about council services such as council tax, housing, benefits and can also get assistance with job searches, job applications, interview skills, and CV writing. The Mobile Community Hub has computers and free WiFI too.
We know that many of our clients are unable to get 'out and about'. Where we can, we operate a shopping and delivery service for essential items and collect and deliver prescriptions, phone credit and other important items for clients. If we are unable to provide this service, we will do our best to recommend you to other services across the city.
We also provide a free, drop-in Wellbeing Breakfast every last Thursday of every month at St Matthews Community Centre, 10 – 11.30am.
Our Support and Advice service provides in-person support to people in the local area and includes home visits, welcome sessions, and wrap-around support in collaboration with a range of local agencies.
We have a Wellness Space and Carers Group and walking group please get in touch with Krystal for further information. 
We conduct home visits too – please get in touch for further information.
We work with a range of partners to support the people in our community, including Carers Leeds, People Matters Leeds, Health for All, Hamara Centre, Your Space, Touchstone and many more.
---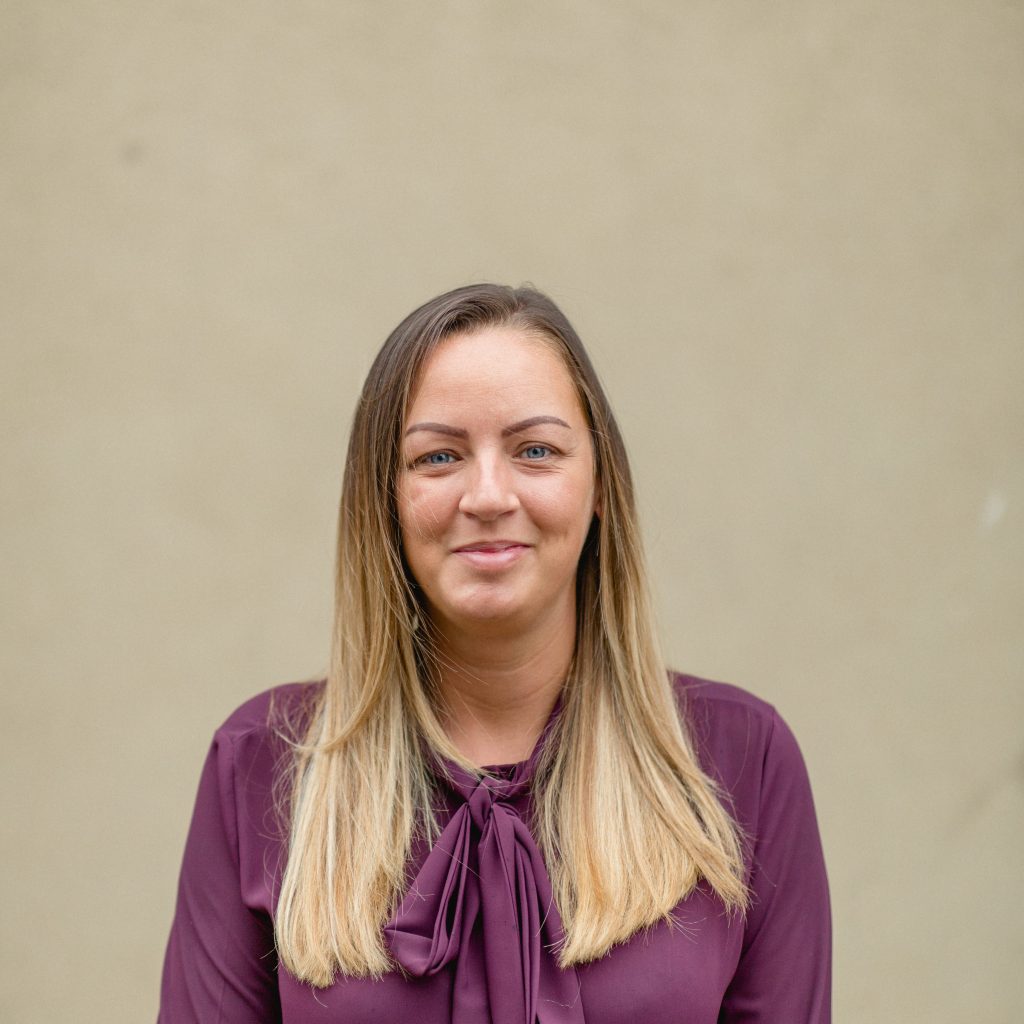 Meet Claire, our Operations and Service Officer.
Claire is responsible for the day to day operations and support and advice services at Holbeck Together, providing support to people who are isolated and the wider community. To get in touch with Claire, email claire@holbecktogether.org or contact the office on 0113 2455553. Find out more about Claire and the rest of the team.
Supporters of Holbeck Together