Donations
Support our Covid-19 crisis response and find out more about our United Together campaign here.
At Holbeck Together we are supported by grants, contracts and donations. Contributions come in all shapes and sizes but all of them make a difference – and we'll always welcome donations of food, toiletries, sanitary products and donations to our charity shop.
If you are interested in supporting our work with a donation or ongoing sponsorship, or would like to discuss how your contributions will support projects in Holbeck, please give us a call on 0113 245 5553
Contribute by making a donation here.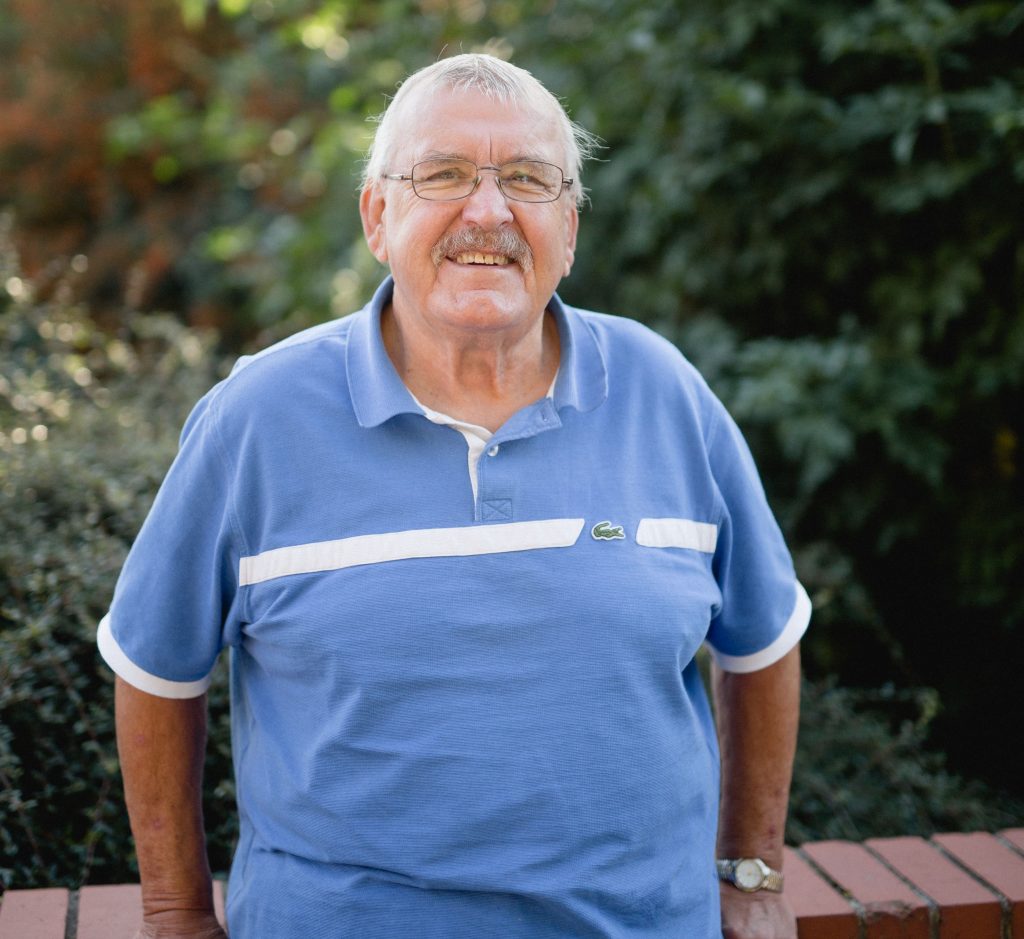 Supporters of Holbeck Together