Linda leads the way
29th January 2020
Linda walked from Thornwick Café along the headland to Flamborough lighthouse to raise money for Holbeck Together.
"I've been a volunteer at Holbeck Together for just over 3 years having got to know them through my mum, who has been supported by HT for many years, back when they were Holbeck Elderly Aid.
Since being in an accident, volunteering has also been part of my rehabilitation. I've wanted to do some fundraising for a few years, as a way to give back. I've received a lot of support with my own recovery and enjoy being able to provide others with support.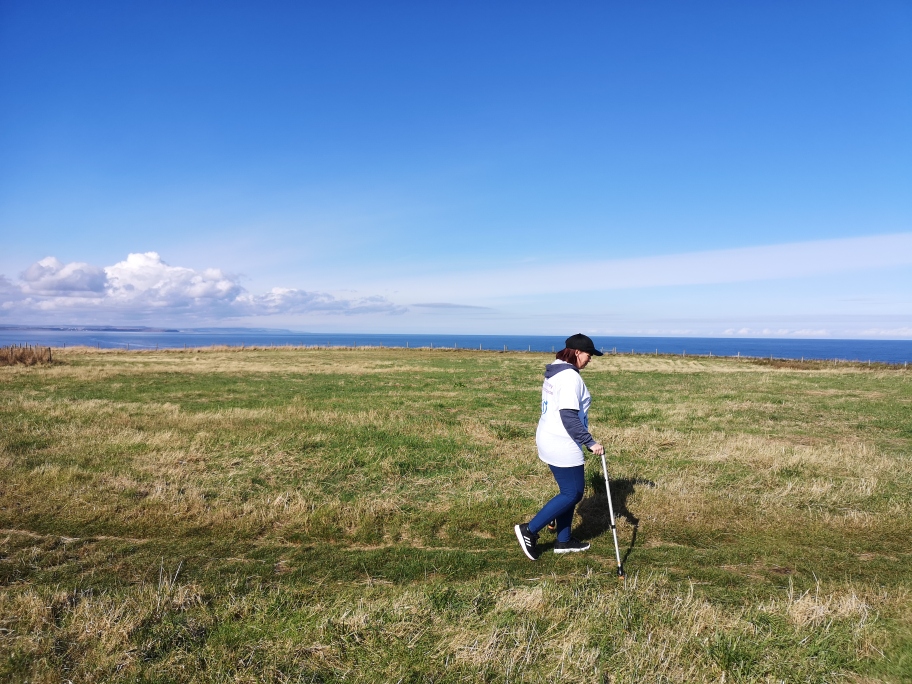 I wanted to challenge myself and walking Flamborough head is a big one! I used sticks to help with my balance and had to rest often as long walks are fatiguing for me.
I've challenged myself over and over again in my rehabilitation – pushing boundaries has helped me do things I didn't think possible.
It was a lot of hard work for me but what kept me going was thinking about the clients at Holbeck Together."
-Linda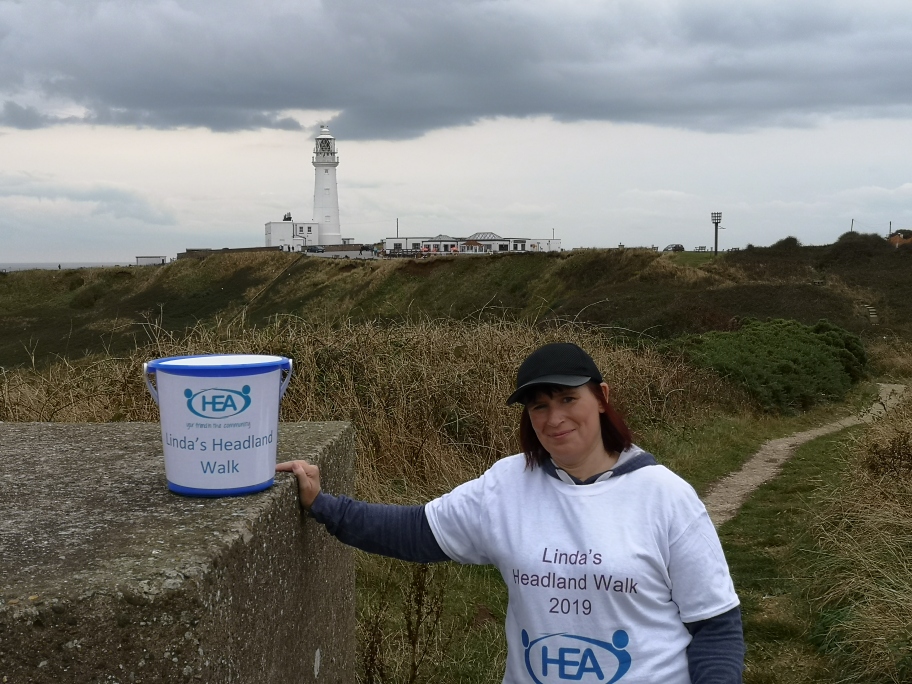 Linda completed the walk in 6 gruelling hours. We are incredibly proud to be supported by Linda and want to say a massive Thank You for the nearly £400 raised. What an inspiration!
Read more about Linda's fantastic efforts in this great piece by South Leeds Life here.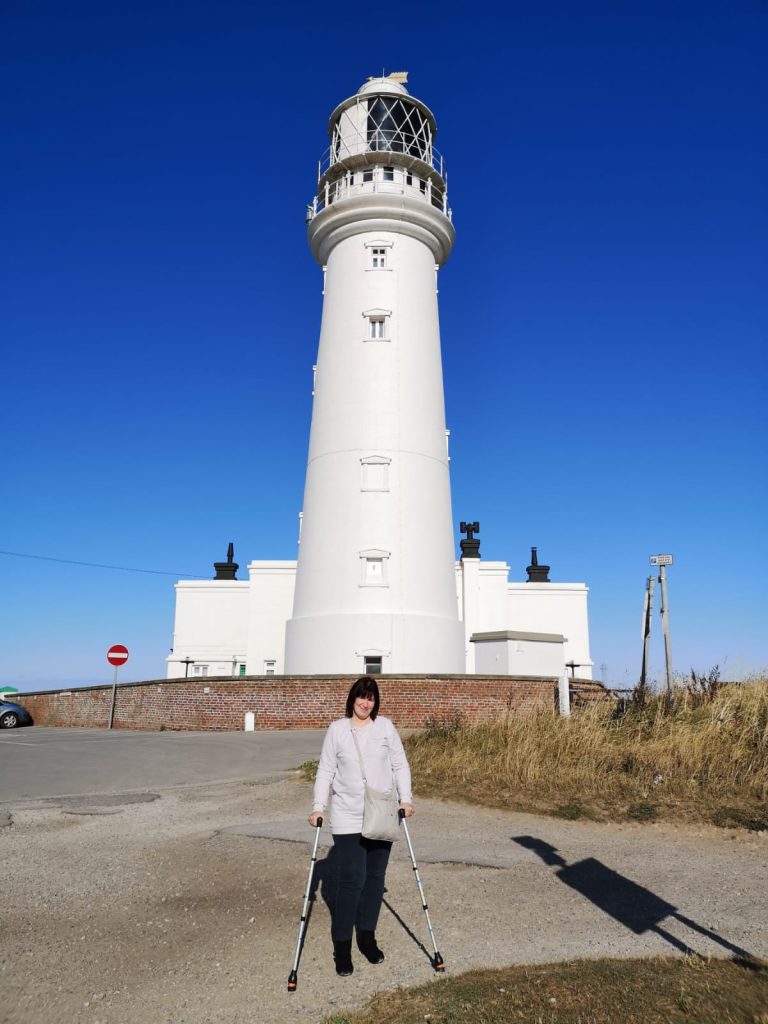 If you are interested in doing a challenge and raising funds for the Holbeck community, give Bryony a call on 0113 245 5553.