Updated Services & Activities for Autumn/Winter
23rd October 2020
Although we have had to think differently about how we make this Autumn/Winter as enjoyable as years before, especially given the new national lockdown restrictions, we have lots planned to keep our clients occupied. All activities must be booked in advance by calling 0113 245 5553.
Current Services
Throughout lockdown, we are here to support our clients remotely as much as we can. The following services are currently available – please call the office for details or to book a place:
Meal delivery: lunch and supper home deliveries – Tuesday, Wednesday, Thursday and Friday including a monthly Sunday Lunch
Social supermarket: every Thursday from 10am-12pm at St Matthew's. Please call the office and book a time slot to enable social distancing.
Shopping services: socially distanced shopping transport & shopping delivery available Monday and Thursday 
Telephone befriending – call us if you would like a befriender or know of someone who would benefit
Current Activities
Online Stay Connected Sessions
If you are interested in learning how to get online and use a smartphone, tablet, iPad or laptop, come and join our 'Stay Connected' sessions to learn some new skills.
Every Monday 12-1pm. Call Matthew on 0113 245 5553 for details of how to join.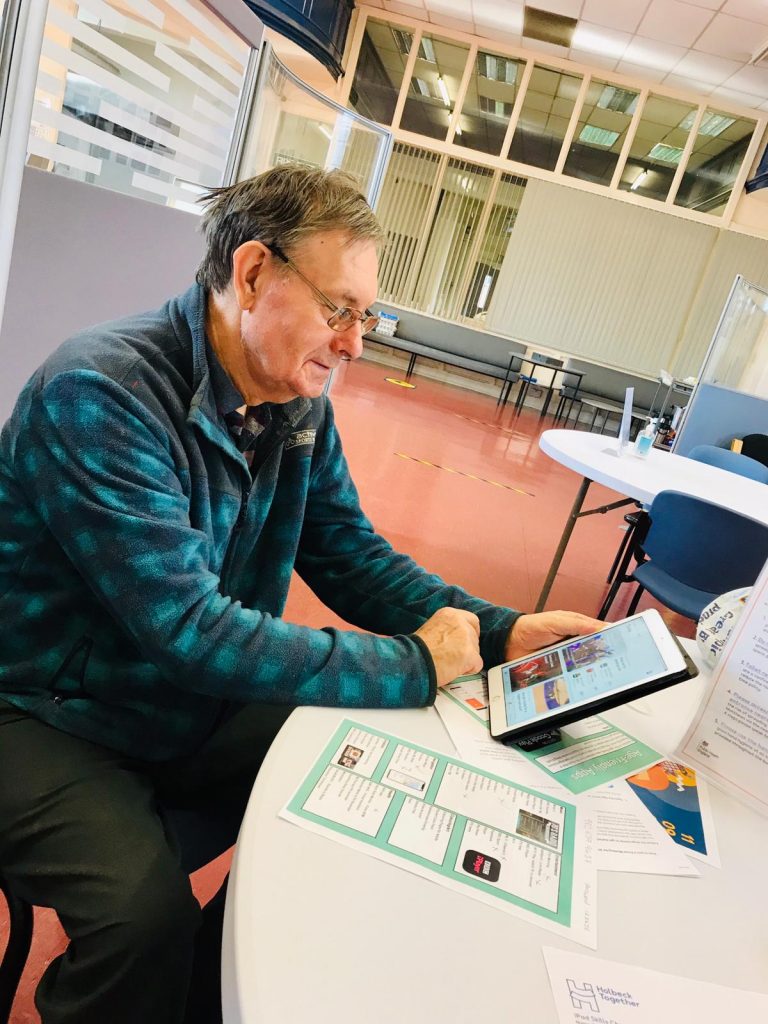 Walk & Talk Sessions
1-2-1 walk and talks with volunteers and staff from Holbeck Together are available for our clients. These are at a flexible time to suit client preference and volunteer availability. Please call the office for more details.
We are looking forward to kicking off our Christmas celebrations on 3rd December, although please note, the following events are subject to change according to Covid-19 restrictions.
Christmas Craft Afternoon at St Matthew's: Thursday 3rd December, 2-4pm. Create decorations for your tree – packs also available to be delivered to your home.
Christmas Film Afternoon at St Matthew's: Monday 7th December, 11.45am-1.45pm / 2-4pm. Enjoy a film with festive refreshments – book early as capacity is limited.
At Home Christmas Recipe Kit delivered to your door: Tuesday 8th December. Create some festive treats at home.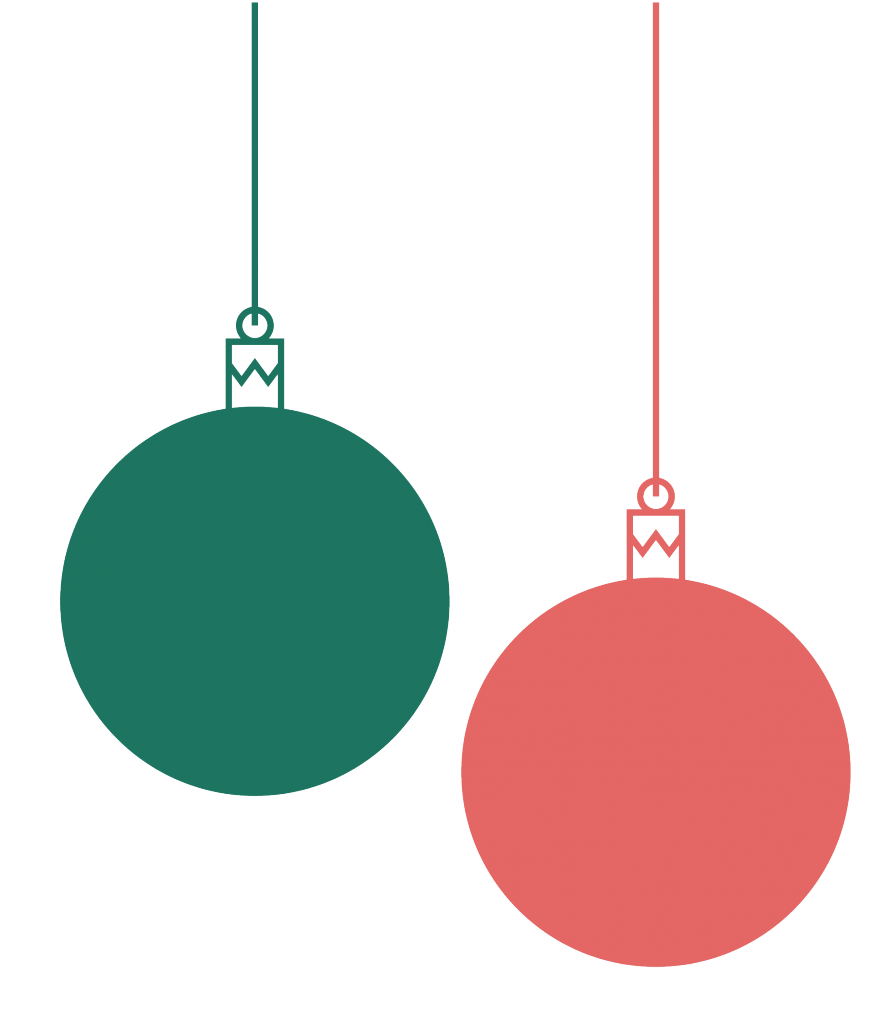 Christmas Jumper Day Coffee Morning: Friday 11th December, 10-10.45am / 11-11.45am in support of Save the Children at St Matthew's.
Christmas Afternoon Social: Friday 11th December, 12-1pm / 1.15-2.15pm / 2.30-3.30pm at St Matthew's.
Turkey & Tinsel Together: Monday 14th – Friday 18th December, 12.15-1.15pm or 1.30-2.30pm each day at St Matthew's.
2 Course Christmas Lunch: delivered to your door, Tuesday 22nd December.
Mince Pies and Mingle: Wednesday 23rd December, 10-10.45am / 11-11.45am / 12-12.45am.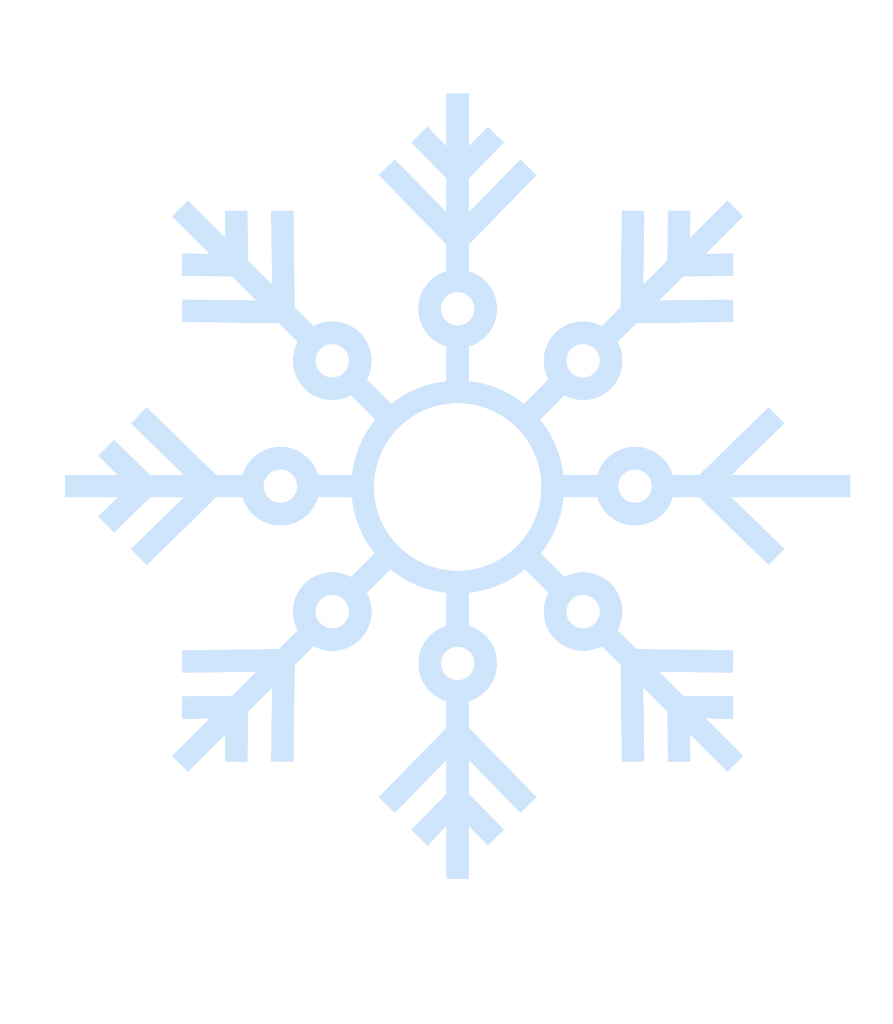 In the New Year
Holbeck Together Fundraising Coffee Morning: Friday 15th January, 10-10.45am / 11-11.45am / 12-12.45pm at St Matthew's.
For more information on our weekly schedule of activities, view our events calendar here.
Postponed Due to Lockdown Restrictions
We have unfortunately had to postpone the following events due to national restrictions which came into force on 5 November. Keep an eye on our updates and we will do our best to reschedule these events as soon as we are able:
Craft Afternoon
Coffee Mornings
Danceabout
'Me Time' Wellbeing Sessions