Holbeck Together's Brand New DVD Library Launches This Month
7th December 2020
This winter, we are launching our first ever Holbeck Together DVD Library!
There are a huge range of DVDs available for our clients to enjoy. From action films to musicals, and Christmas favourites to comedy, there's lots to choose from.
You can browse the full selection of DVDs available in this form. To order, please number your favourites from 1-5, add your name, and return the form to your delivery driver when you next receive a meal, or email it across to matthew@holbecktogether.org.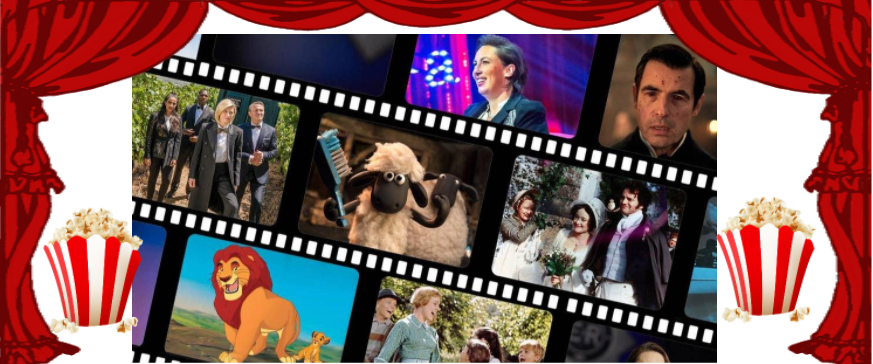 The DVDs will be delivered to your door free of charge and you will have one week to watch the films and return them to us. Due to limitations on popular DVDs, we may not be possible to get them to you right away, but we will try our best to get your selections to you when they next become available. We also want to reassure you that we'll be sanitising DVDs at the office between collections.
The order list will be updated each month with new DVDs. If you would like to donate any to our collection and share them with friends, or you have any suggestions of films that you would like to see on the list, please give us a call on 0113 245 5553.