Holbeck Together's New Blog Series: Our People
1st February 2021
People are at the heart of our work: our clients, our volunteers, our staff and our partners.
When Covid-19 struck for the first time last year, many felt their connection to others under threat. In a phenomenal outpouring of support for one another, the Holbeck community responded in kind. From keeping an eye on neighbours, to picking up shopping and prescriptions, to helping deliver hot meals to those shielding, everyone has played their part in what has been an outstanding team effort.
Starting next week, we will be sharing some of these stories as part of a new series, to shine a light on the experiences of those who drive the work we do and make it all worthwhile – our people.
We will be hearing from our staff, volunteers, clients and partners throughout the series. You can look forward to reading about: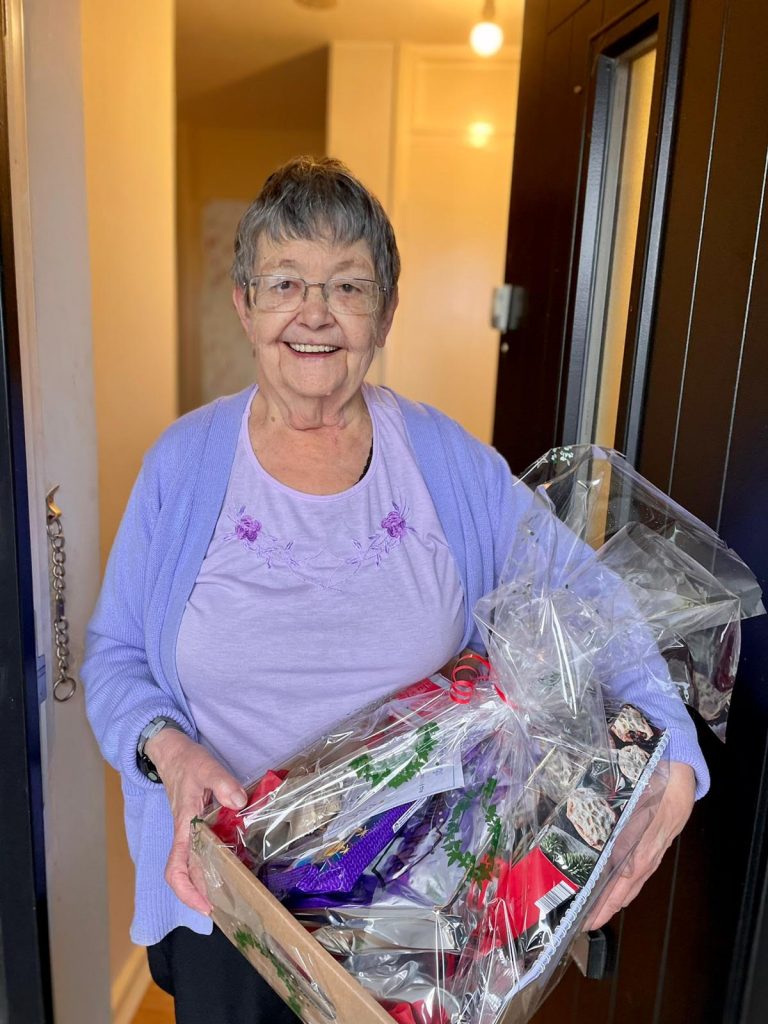 At a time when we are all faced with more challenges than ever, we hope you enjoy reading about the people that help to keep our wheels turning so we can continue to support the people of Holbeck. 
You can find out more about the services Holbeck Together is operating at the current time on the website here.
Want to join the community effort? Call the office on 0113 2455553 to find out more about how you can volunteer with us, or visit this link to donate to our United Together fund.