Heart of Holbeck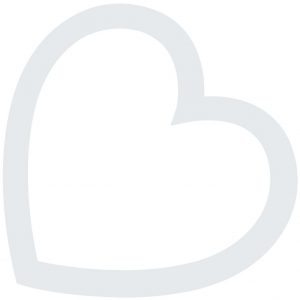 Once the beating industrial heart of Leeds, Holbeck has a rich history shaped by the people who have lived and worked in the area. It's a history brimming with pride, entrepreneurship and success.
Yet more recently Holbeck's situation has been better reflected by the startling fact that it is one of the 0.2% poorest areas in England and challenged by deprivations in income, employment, education, health, housing and environment and suffering from high crime rates.
However, as the focus shifts to regeneration of the area, new opportunities are emerging. We see established businesses flourishing and a new generation of companies making Holbeck their home – people are starting to feel like the tide is turning.
Heart of Holbeck has been developed by Holbeck Together to enable local businesses to engage with the communities of Holbeck. By providing a trusted and targeted way of offering support, Heart of Holbeck puts local business at the forefront of ensuring the whole community benefits from the changes that are happening in our area.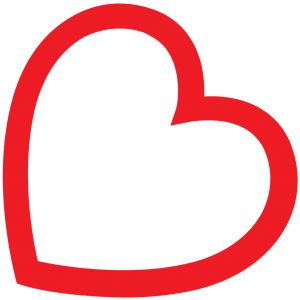 Heart of Holbeck: how you can be a part of it
Heart of Holbeck provides businesses with a simple and trusted route to supporting highly effective grass roots activity.
You may simply want to offer a one-off financial gift or discuss regular giving. You may prefer to help with in-kind support or via your staff volunteering their time. Or you may wish to become an Ambassador for our charity – spreading the word amongst your own business contacts about our work and the partner opportunities we have.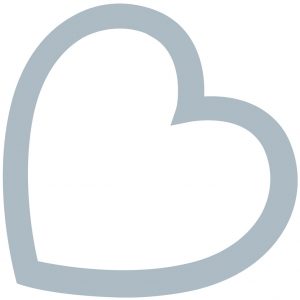 Recognising your support
As a Heart of Holbeck partner, your contribution will receive the recognition it deserves. Heart of Holbeck provides a platform for showcasing the positive things that local businesses like yours are doing, ensuring the true story of business engagement in our local area is told.
We want this to be a mutually beneficial relationship and will work with you to raise awareness amongst your colleagues and customers of the difference you are making. We will regularly update you on the impact of your support and every partner is invited to join us at the annual Heart of Holbeck networking event, attended by high profile figures from business and public life, to celebrate the difference your company is making to Holbeck and its people. Find out more about Heart of Holbeck.
You'll be in good company…
When you join Heart of Holbeck you'll be in good company. The project has already attracted a number of key organisations, both large and small, who recognise the value to their business of supporting this local initiative to make a positive difference.
Read some of our case studies….
"As a long-term supporter of Holbeck Together and as its Patron, I very much hope that local businesses will support the wonderful work it does. So much can be achieved when businesses and voluntary organisations work together and pool their resources. The regeneration of Holbeck is a really exciting opportunity for our community, and there is no better time to build strong links between successful businesses which have made Holbeck their home and its local residents so that we can overcome loneliness and isolation and improve health. Holbeck Together can do so much to make this happen." Rt Hon Hilary Benn MP
Heart of Holbeck also runs an annual 'Challenge 500' initiative which encourages partners to raise or donate £500 per year for the chance to win a prize – maybe you could provide the prize in future years! Click here for more information.
Supporters of Holbeck Together